SinkinSans is a simple, pleasant, luxuriously proportioned, fresh and easy to read sans-serif font, supplied in all 9 standard web weights, 100 to 900, plus italics, so the font is a comprehensive illustration of the CSS web font numerical scale. SinkinSans font is designed with tiny, inconspicuous notches that sink into verticals at the intersections of strokes adding highlights to congested corners. The incisions make right angles appear sharper and improve definition in more intricate glyphs. The font is good to use in brochures, flyers and other graphic designs. Grab this fresh font now and feel free to share it. Also don't forget to subscribe to our YouTube Channel to get more amazing stuffs and useful information.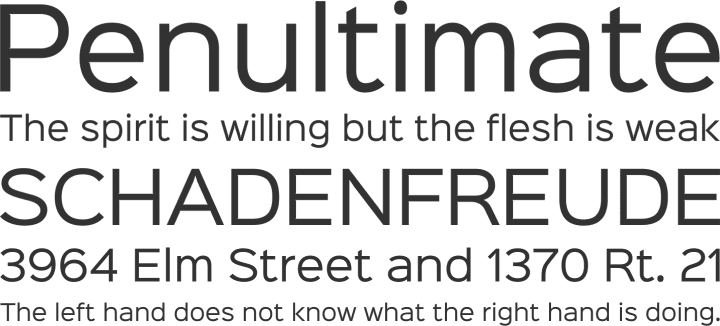 How to Attribute
You have to attribute CreativeAlys for free design resources you download from this website.
Design by creativealys.com
Copy the above line and paste it in a visible place, close to where you're using the design resource.