This font, Voga, was designed by Charles Daoud. Voga is a condensed modern Didone typeface with three weights; Regular, medium, and bold. The idea was to create a very elegant typeface with some unique letterforms based on the principle of contrast – curves vs. strong straight lines – thin hairlines vs. thick stems – ball terminals vs. geometric serifs. These characteristics shape it into a glamourous display font primarily used for titles and large typography settings. Voga was inspired by iconic typefaces such as Bodoni and Didot.
Each individual letter has a particular style with both thick and thin strokes. It has an extensive glyph set that supports languages for the Americas and most of Europe. Voga is the perfect elegant font for formal invitation designs and large headings in editorial layouts. Here you can download free medium weight for personal and commercial purposes. You can buy the entire family here.
Don't miss out on this incredible freebie – an essential resource for designers and creators of all levels! With our freebies section, you'll gain access to valuable design assets that you can use and share in your projects. And if you're looking for even more great resources to enhance your work, make sure to browse our design shop. Additionally, subscribe to our YouTube channel for additional amazing content, along with helpful tips and tricks to improve your skills.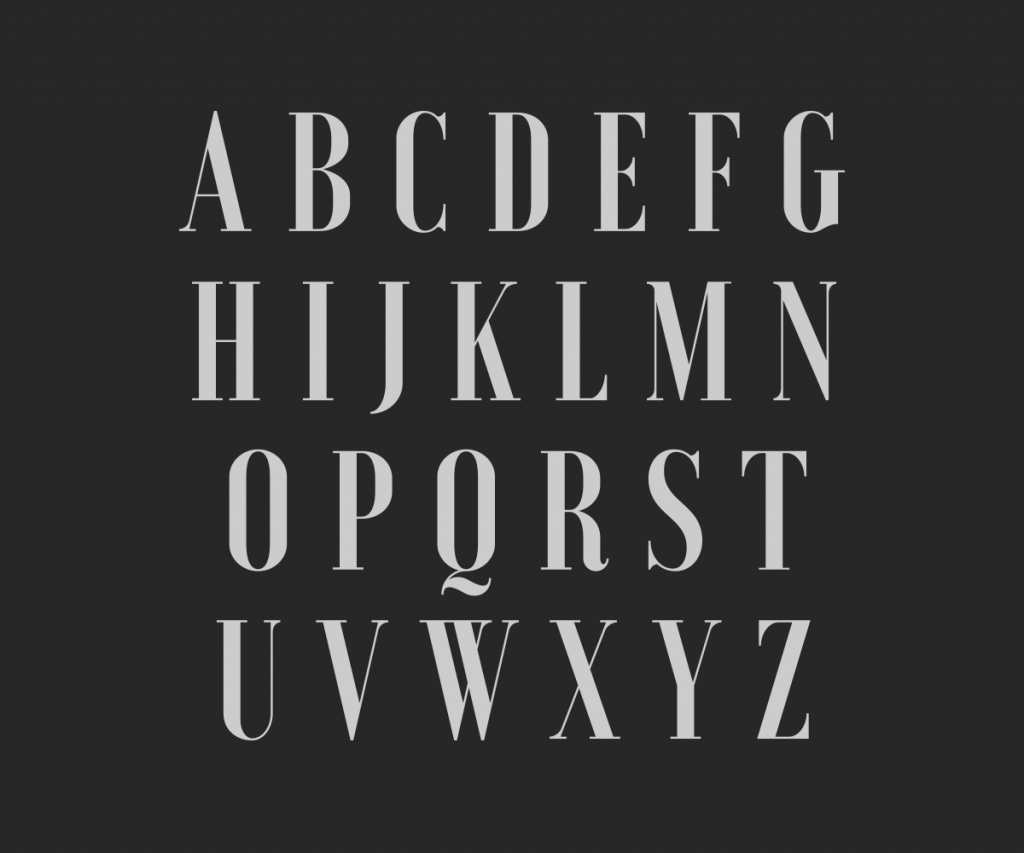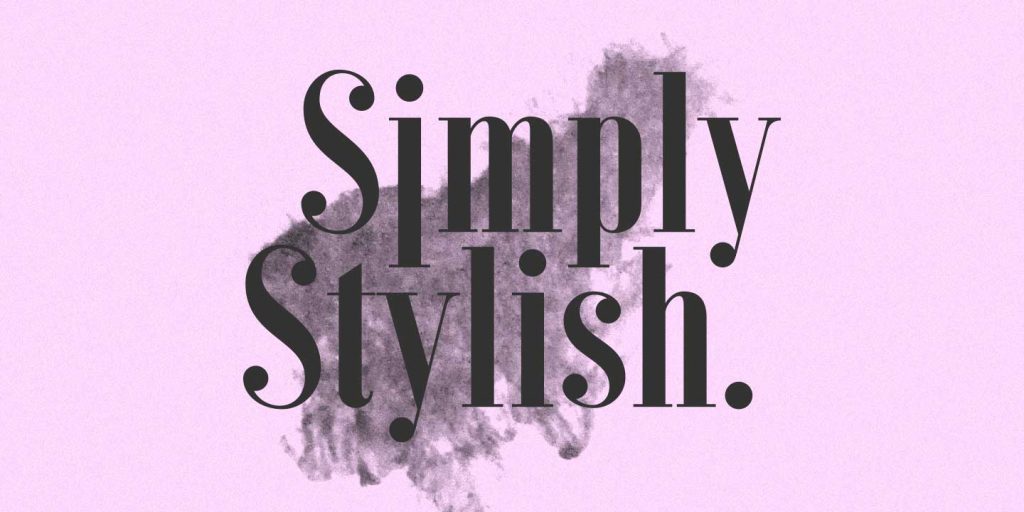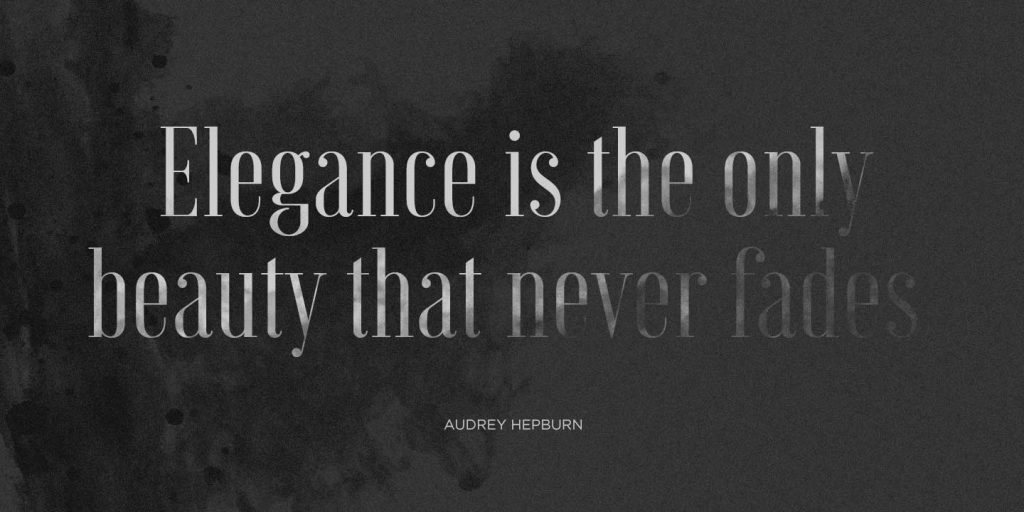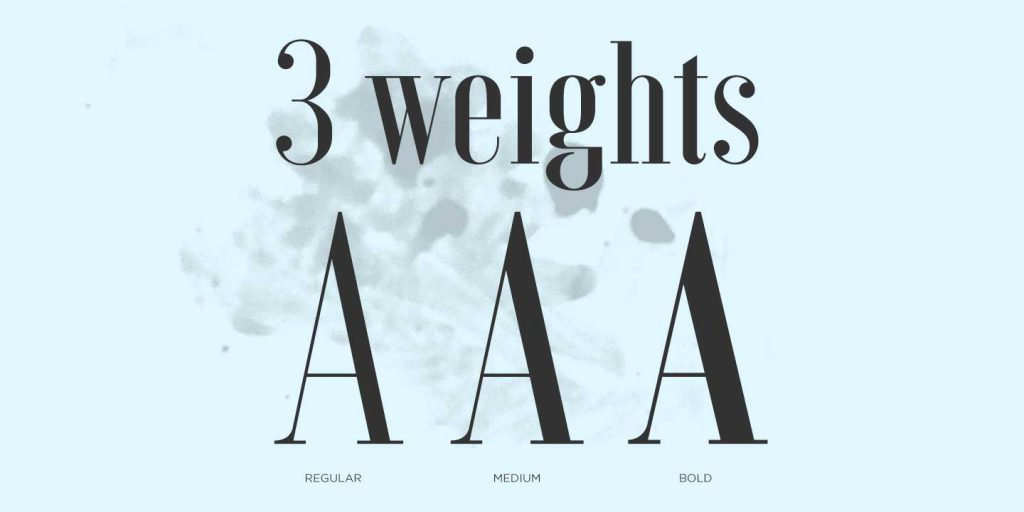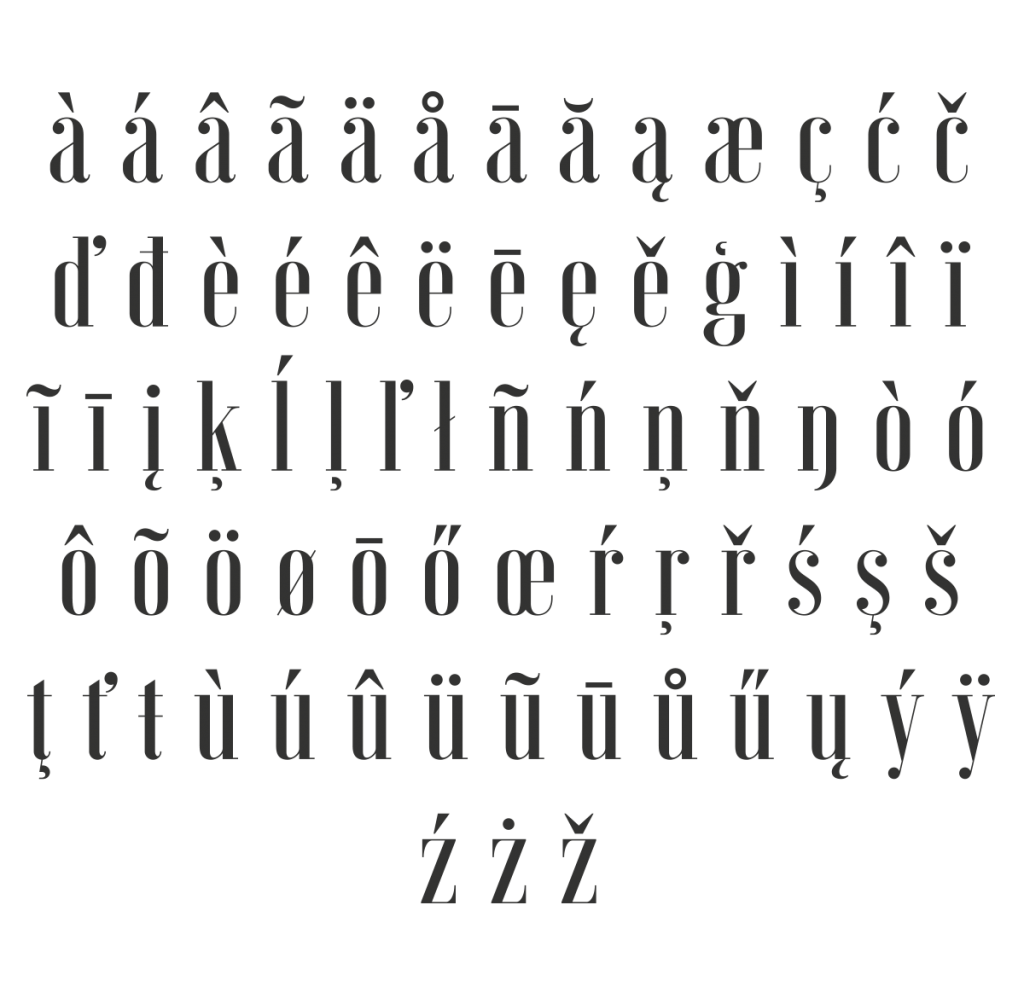 Create a professional logo design using font initials in Adobe Illustrator.
How to Attribute
You have to attribute CreativeAlys for free design resources you download from this website.
Design by creativealys.com
Copy the above line and paste it in a visible place, close to where you're using the design resource.