We've entered an era of AI where OpenAI is leading via its ChatGPT. This video will tell you the process of how to create the OpenAI logo in Adobe Illustrator. This logo design tutorial describes the easiest and quickest way through which you can create the OpenAI logo. After watching this OPENAI logo design tutorial you'll be able to create your own professional logo designs in Adobe Illustrator.
You can also download the source vector files for the OpenAI logo design in various formats and color variations from the link below. The formats include AI, EPS, and SVG formats.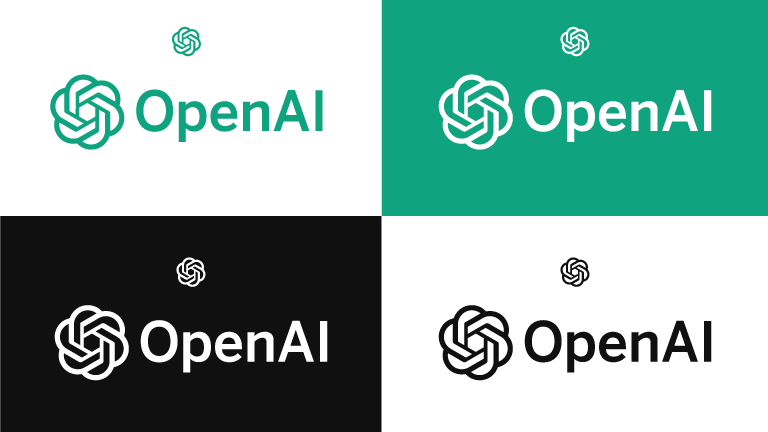 Thank you for watching! If you enjoyed this video, be sure to hit the SUBSCRIBE button to stay up-to-date on all our latest releases. We have many more fascinating videos and expert tips coming your way, so don't miss out on any of the great content by subscribing to our YouTube Channel. Subscribe now and join our community of passionate learners and creators!
How to Attribute
You have to attribute CreativeAlys for free design resources you download from this website.
Design by creativealys.com
Copy the above line and paste it in a visible place, close to where you're using the design resource.