This freebie is a set of photo-realistic Magazine Mockup to show off your designs. The magazine mockup with smart objects and 3D attributes permits you to modify the layers of shadows and lighting to suit your design needs.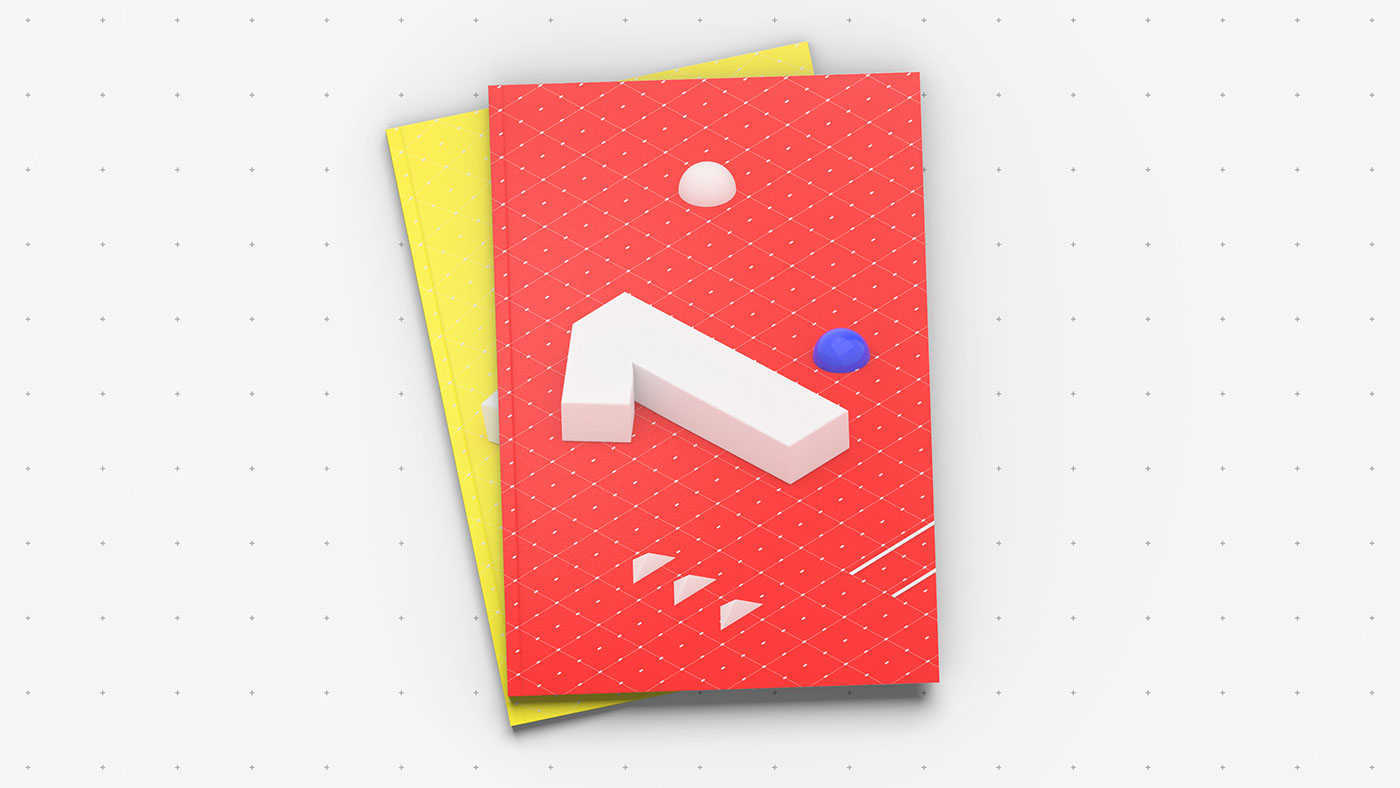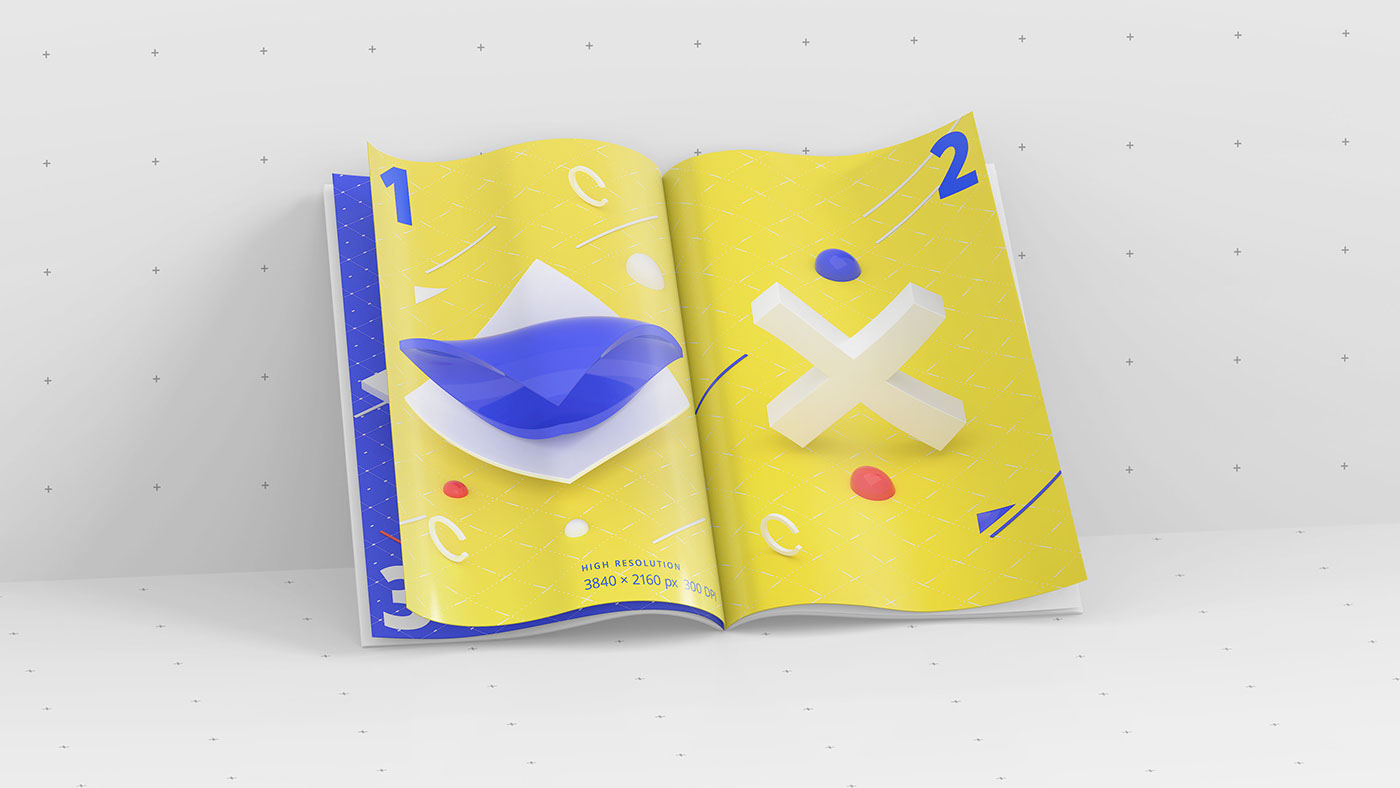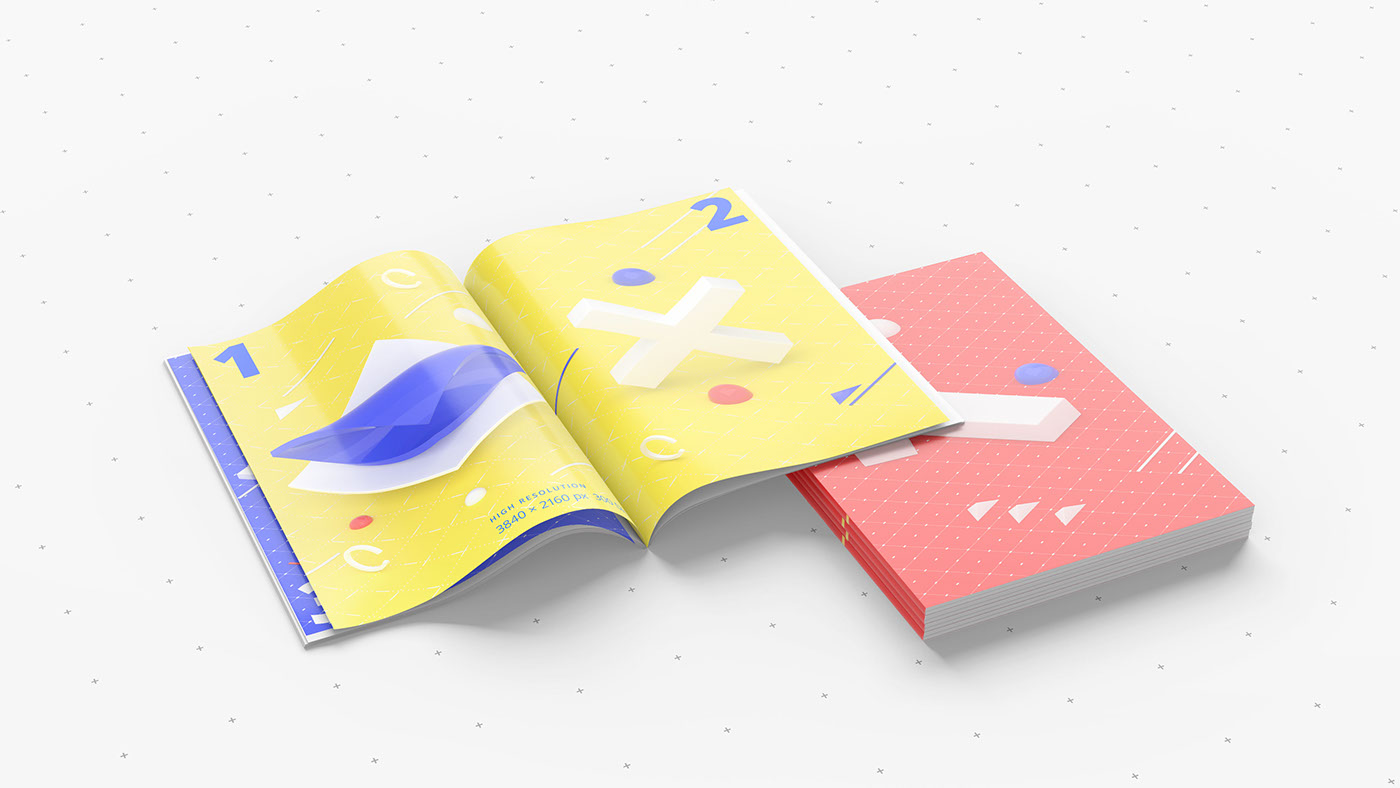 Watch Tutorial: Make Your Magazine Design Look Gorgeous Using PSD Mockup
This Magazine Mockups Freebie Set was created by taffy toffy.