Designers can earn money while Business Owners can get creative designs for their businesses.
Today everyone is looking how to make some extra money to fulfill his needs as well as his desires. I am featuring here top 5 Graphic Design Crowd source websites, from where designers can sign-up and show-off their creative talent in the categories including logo design, website design, packaging design, stationery design, t-shirt designs, banners/flyers/brochure designs etc. If they won the contest/project they can earn the money offered by contest/project holder.
This equally beneficial for business owners who want to get creative design stuff in marketing their businesses like logo designs, websites, brochures, creative packaging for their products, displays ads, website banners, stationery templates and everything related to graphic design can sign-up and post a contest/project, while the top designers around the world submit entries to your contest/project and you have to provide feedback on submitted designs, designers will revise the designs and submitted again. Once you get your desired result, you can choose a winner and get your source files.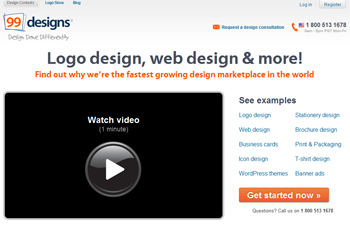 99designs is the marketplace for crowd sourced graphic design. It connects passionate designers from around the globe with customers seeking quality, affordable design services. Logo design price starts from $295. It has a broad range of graphic design categories.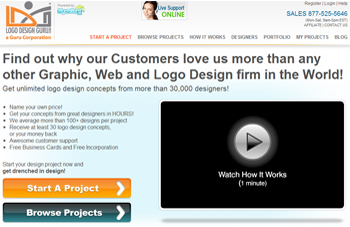 Logo Design Guru has 1000's of corporate designers in our global community ready to help you. If you're a logo designer, join our community to share your design and win! Logo design price starts from $199 + listing fee.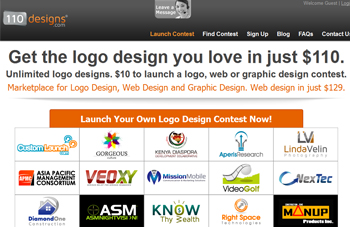 110designs is also a great graphic design crowd source website that offers you 25+ to 110+ creative and unique design concepts and has the vast range of categories to post a contest and get creative designs including logo design, website design, stationery designs, print & packaging, brochure and flyers, banners and ads, favicons/icons/button designs and many more. The best thing of 110designs.com is that its logo design price only starts from $110 and offering upto 35+ to 110+ creative logo design concepts. Other categories have also affordable prices. Another benefit is you can you can launch contest without paying and pay later once you satisfied with the results.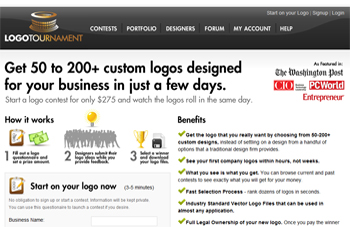 Contest holders fill out its logo brief and prepay the prize through their Visa, Mastercard, or Paypal account. The contest will go live instantly once payment has been completed. The logo brief should be completed as thoroughly as possible for optimal results. The starting price for LogoTournament.com is $275. It is only offering logo design services.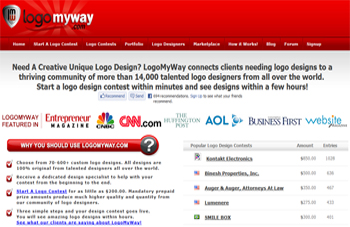 LogoMyWay connects clients needing logo designs to a thriving community of more than 14,000 talented logo designers from all over the world. Its starting price for logo design is $200.
How to Attribute
You have to attribute CreativeAlys for free design resources you download from this website.
Design by creativealys.com
Copy the above line and paste it in a visible place, close to where you're using the design resource.