Visual effects can make your designs really very attractive. Using visual effects in backgrounds create appealing designs, be it a brochure, a website header, a social media header, a packaging design or any other graphic design, visual effects gain everyone's focus. CreativeAlys shares you with 5 exciting blended visual effects in vector format for free download. You can use the vectors for free in your graphic design projects with an attribution to CreativeAlys.com. Grab this freebie now and feel free to use and share it. Also don't forget to check out our design shop for more great resources.
Wondering how these amazing blended visual effects are created in Adobe Illustrator? check out this video tutorial for how you can create your own blended visual effects in Adobe Illustrator. The creative use of a couple of tools you can master it. I am you'll gonna love this Illustrator tutorial, so don't forget to hit the Like button and make sure to Subscribe our YouTube Channel to get more amazing stuffs and useful information.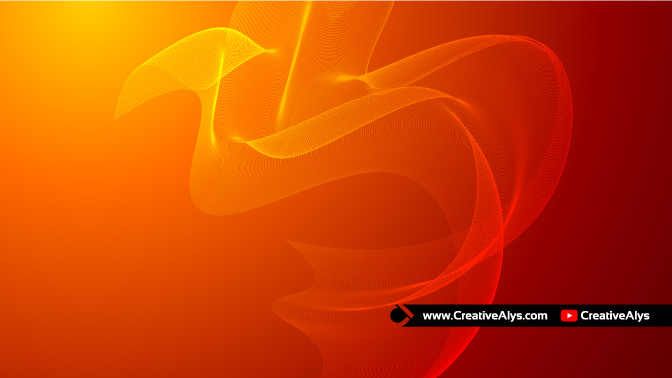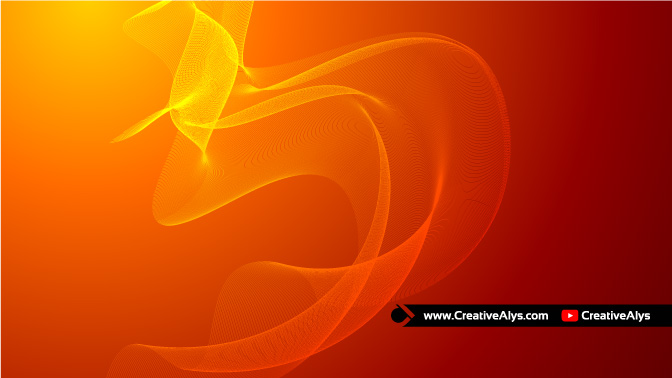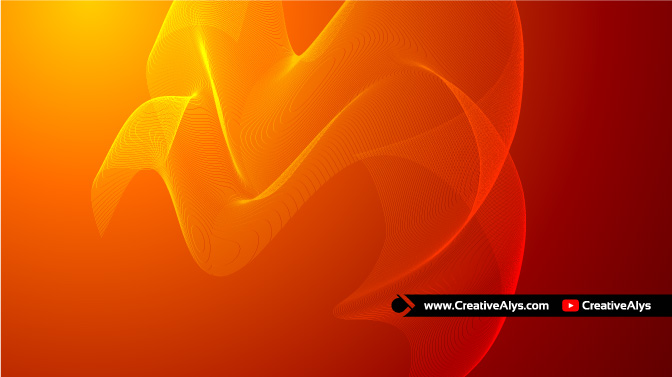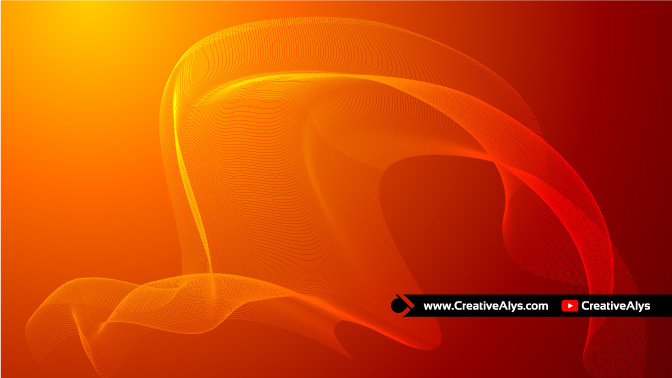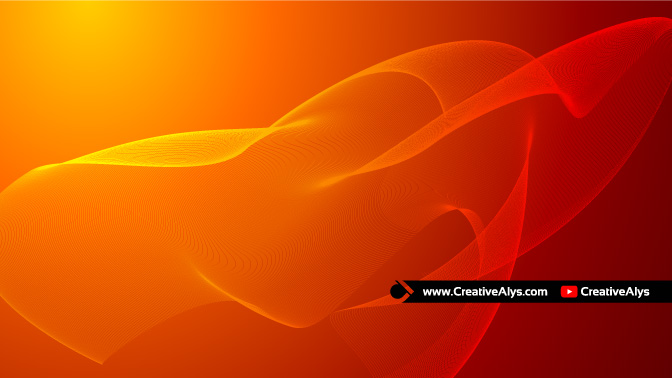 How to Attribute
You have to attribute CreativeAlys for free design resources you download from this website.
Design by creativealys.com
Copy the above line and paste it in a visible place, close to where you're using the design resource.