Attentica is a nice & clean font that was initially designed for Ukrainian users for writing this kind of message on TV:

The font can be used in logo designs, web page headings and other graphic designs to make them look attractive and appealing. It is basic Latin plus basic Cyrillic and lower case as alternate.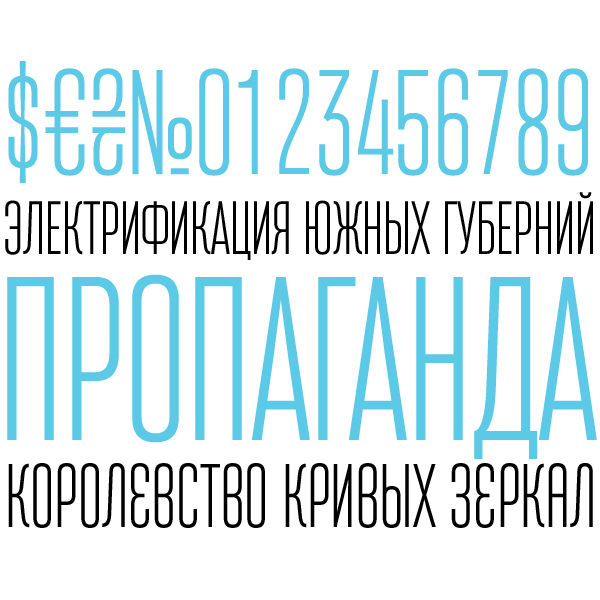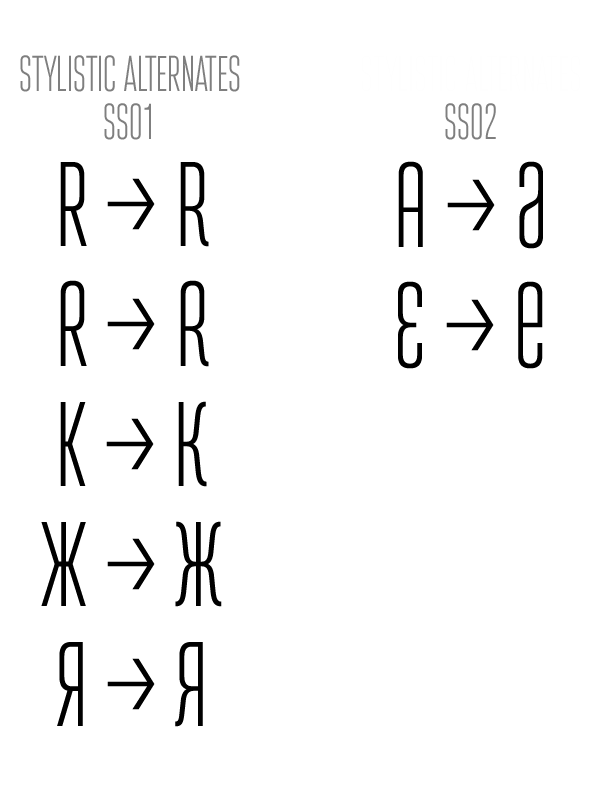 This typography is free for all and commercial use for Print and Web is allowed.