Long ago we conducted not any Design Inspiration and not for lack of desire or material, that is, quality. It now becomes a Design Inspiration of the classic, dedicated to logo designs, the essence of graphic design and of course, a major challenge for any designer.
The Design Inspiration focuses on typographical logos. I think a good logo typeface is much more difficult than any other since the limitation is much higher, but instead, the result, if you work well, can be a beauty and synthesis difficult to achieve otherwise.
It is simply a choice that can serve as inspiration for a certain time.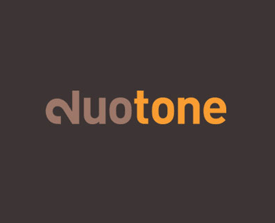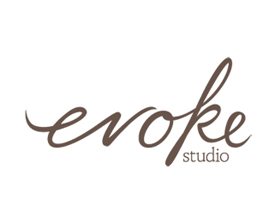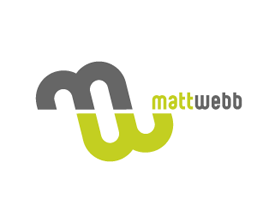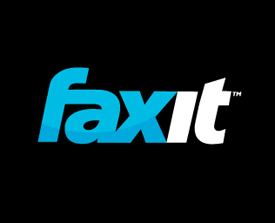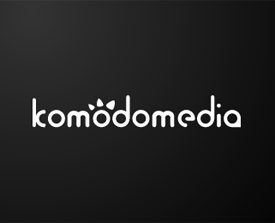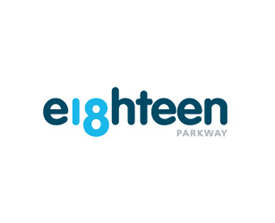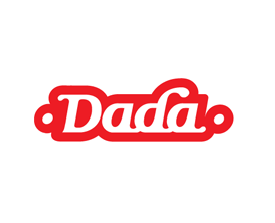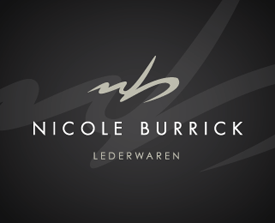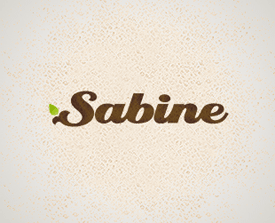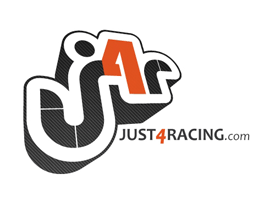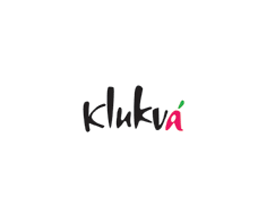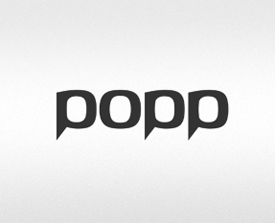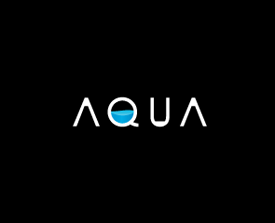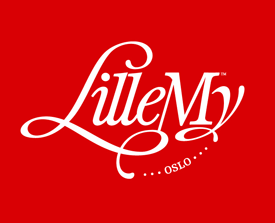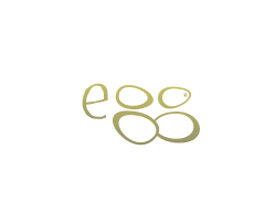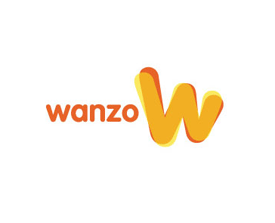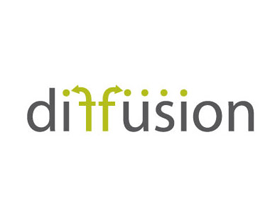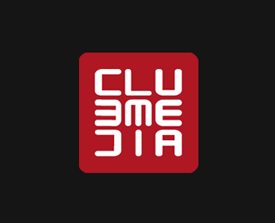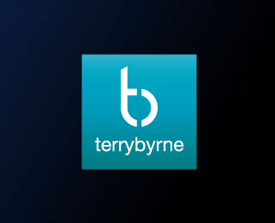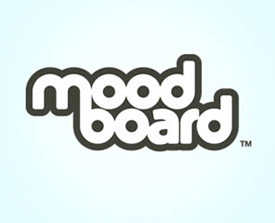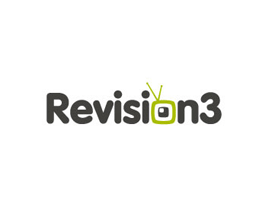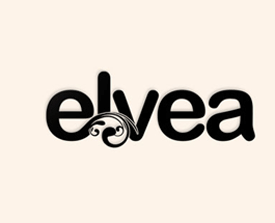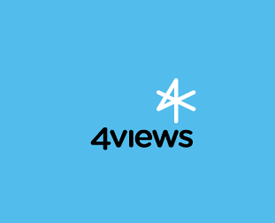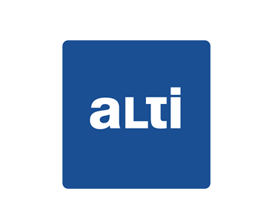 How to Attribute
You have to attribute CreativeAlys for free design resources you download from this website.
Design by creativealys.com
Copy the above line and paste it in a visible place, close to where you're using the design resource.