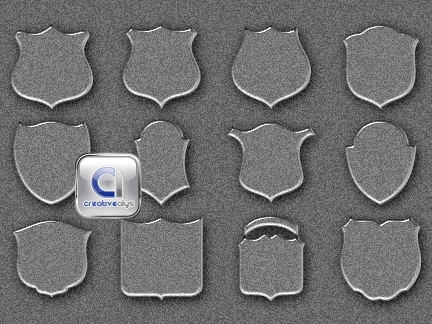 Crest is a component of an heraldic display. Crests are widely used in logo designs. It can be a main elements in logo design as it is used to represent honor and a leader. In this download you will get 14 different shapes of Crest (Shield) in vector format to be used in logo designs and graphic designs. Designers might find it very useful.
Creative Design Shop
: Get quality logo templates, web templates, vector illustrations, Mascots in as low as $6 only available for immediate download.
File Description:
Name: 14 Crest Silhouettes for Logo Designs
Format: Adobe Illustrator (.ai)
Lisense: Free for personal use
Downloads: